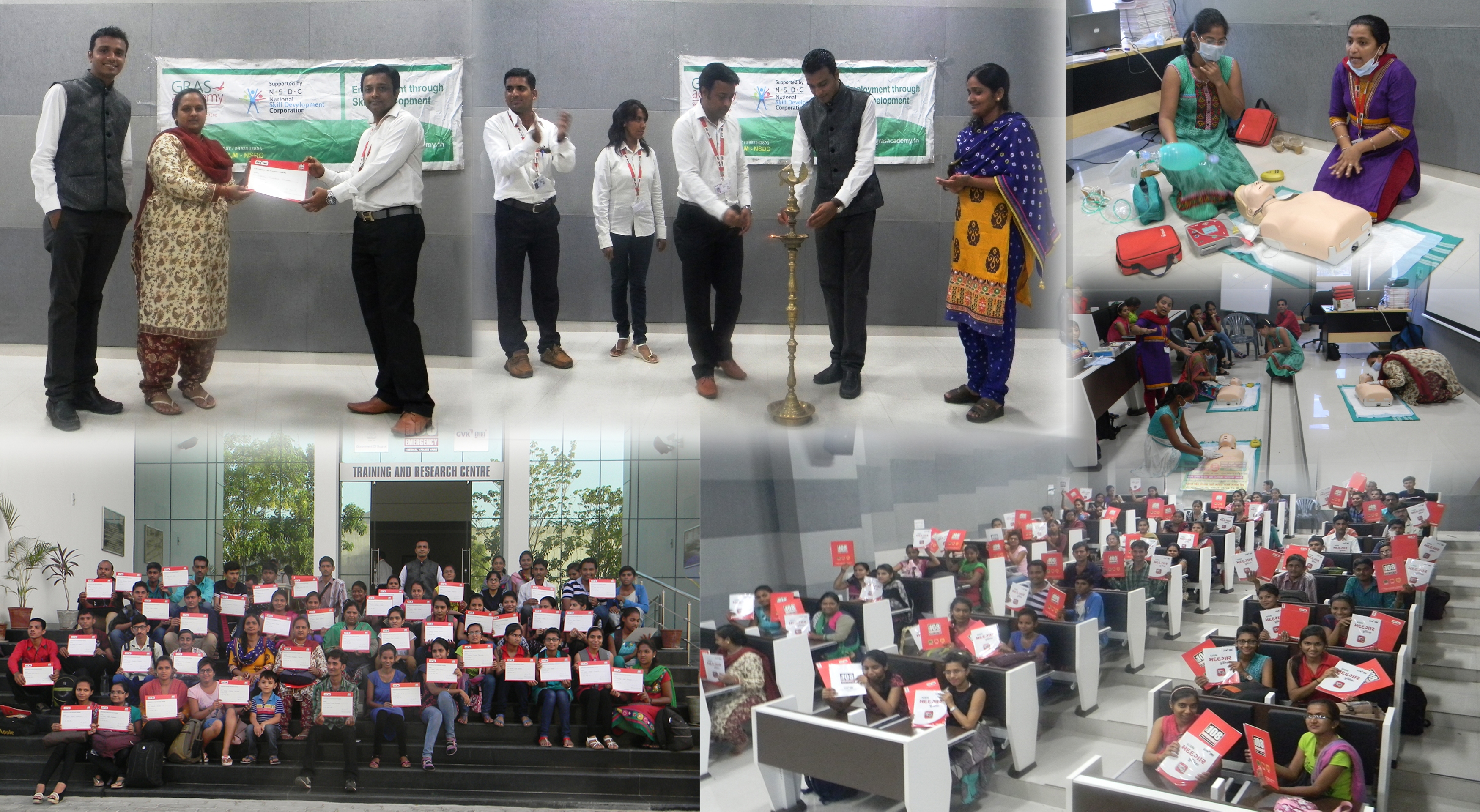 Inshakti Foundation a social arm of Gras Education and Training Services Pvt Ltd. GRAS Education is an initiative of graduates from the Indian Institute of Management (IIM), Calcutta, with a desire to bring about social change by empowering the unemployed and out-of-work youth and makes them 'Eduployable' [Educated + Employable].
GRAS Education has been a funded training partner of NSDC and has been in the vocational skills ecosystem since 2007 where we have trained and placed more than 100,000 youth via various central and state government run Skill India programs as well as CSR funded initiatives. Our aim is empowering the unemployed youth and women in India by providing them with relevant education and employment opportunities.
Our purpose to reach you, is to get connected and explore the possibilities of our association in the following ways:
We have worked with corporates like Tata Capital, Globus Spirits Ltd, MMTC, NBCC, NTPC, Power grid, and many more.